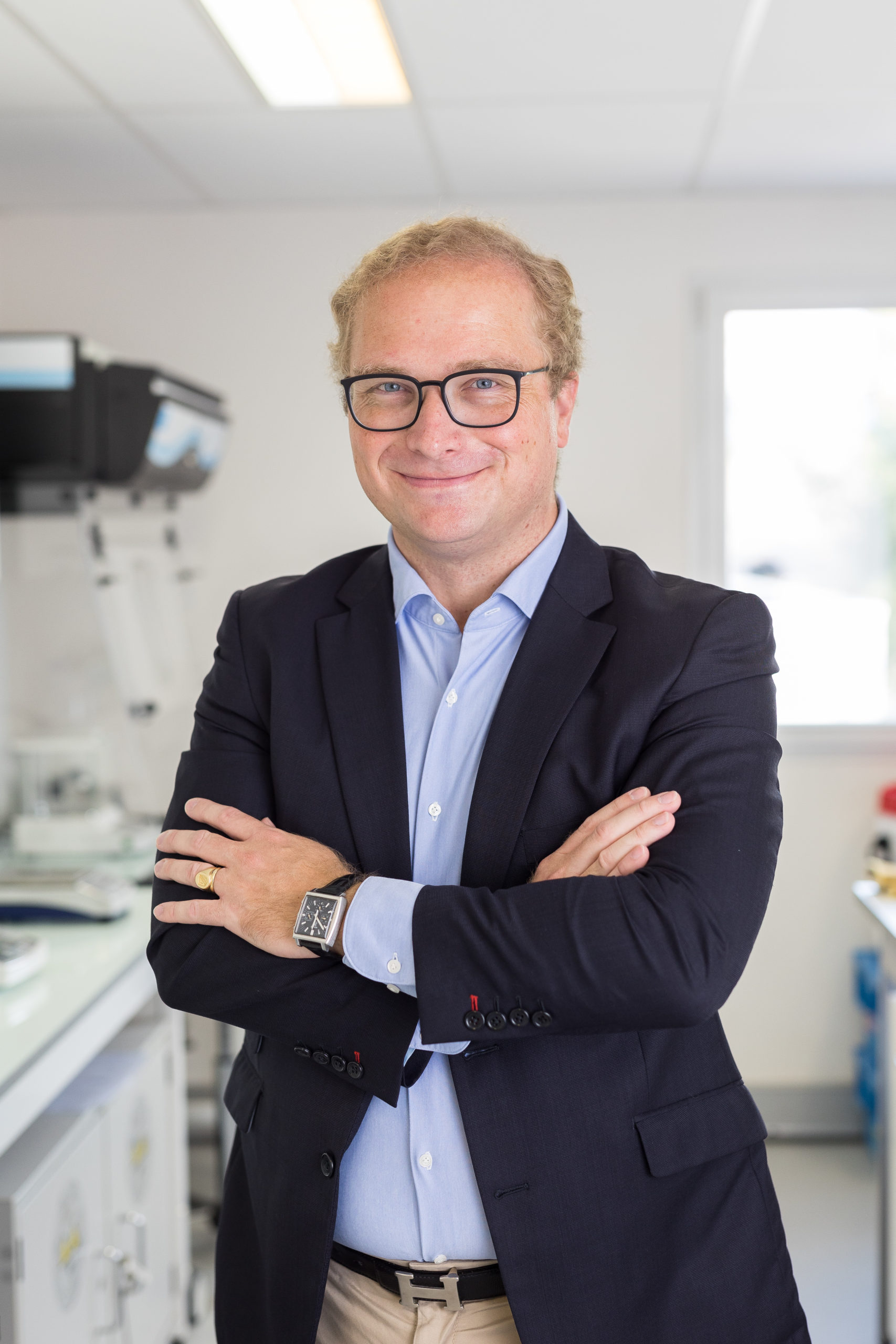 Co-founder
& Chief Executive Officer
Having graduated from an international masters degree in business management, with a major in marketing, as a quadruple diploma in Italy, France, Spain and Germany, I have accumulated about 18 years of experience in the pharma and medtech industry.
My entrepreneurial mindset makes me particularly interested in leading projects from scratch, always
with
the same determination of accomplishing them in a collaborative way.
Prior to founding FALGAGEN with Alexandre and Gautier, I have contributed to the corporate and business development, licensing, finance, administration and sales in various HA-specialist companies (Anteis, Aptissen, Syrha), with management and executive positions in Switzerland, Italy and Poland.
During this last decade in the Hyaluronic Acid industry, I have also actively coordinated a dozen of M&A operations, in both acquisition and selling positions, including spin-off activities.
Hyaluronic Acid is a magic and unique molecule, we probably have not discovered yet a third of its potential. My partners and I will make sure that we support the industry to explore it!