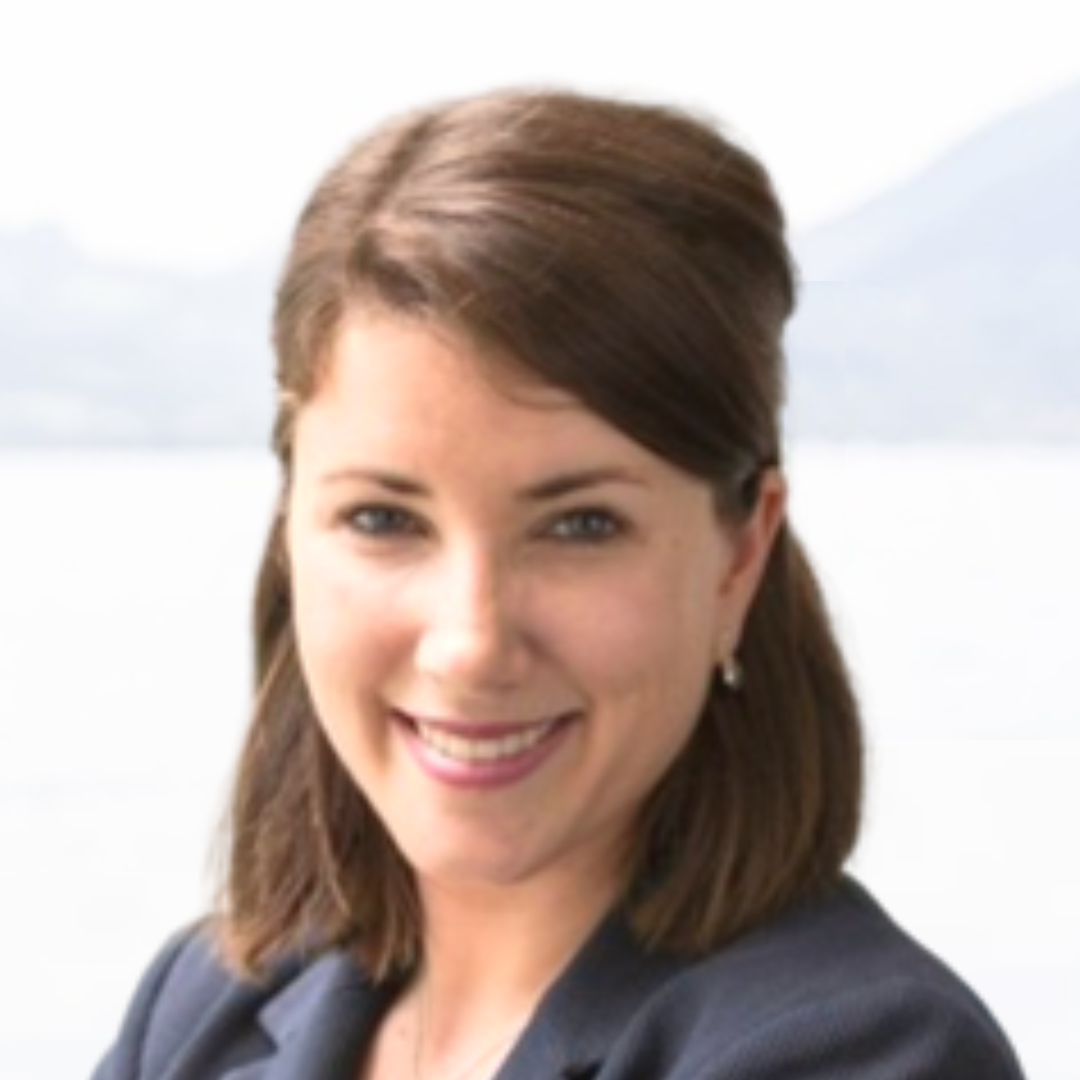 Strategic & Operational Marketing Expert
After graduating from SKEMA Business School with a double master in management & marketing, I started my career in the pharmaceutical & aesthetics business in Switzerland.
I had the chance to grow up professionally fast and embrace different positions covering Events, Communication, Operational & Strategic Marketing, Project Management, Branding & Management in various HA-specialist companies (Anteis, Merz Pharmaceuticals, Aptissen).
My various experiences, not only in the pharmaceutical area, made me discover Marketing from all perspectives: local, regional and global; which improved my adaptability when facing a new challenge.
I am looking forward joining forces with you & the Falgagen team in making your patient's future always brighter.